South Telecom
Nhà cung cấp dịch vụ số - DSP (Digital Service Provider)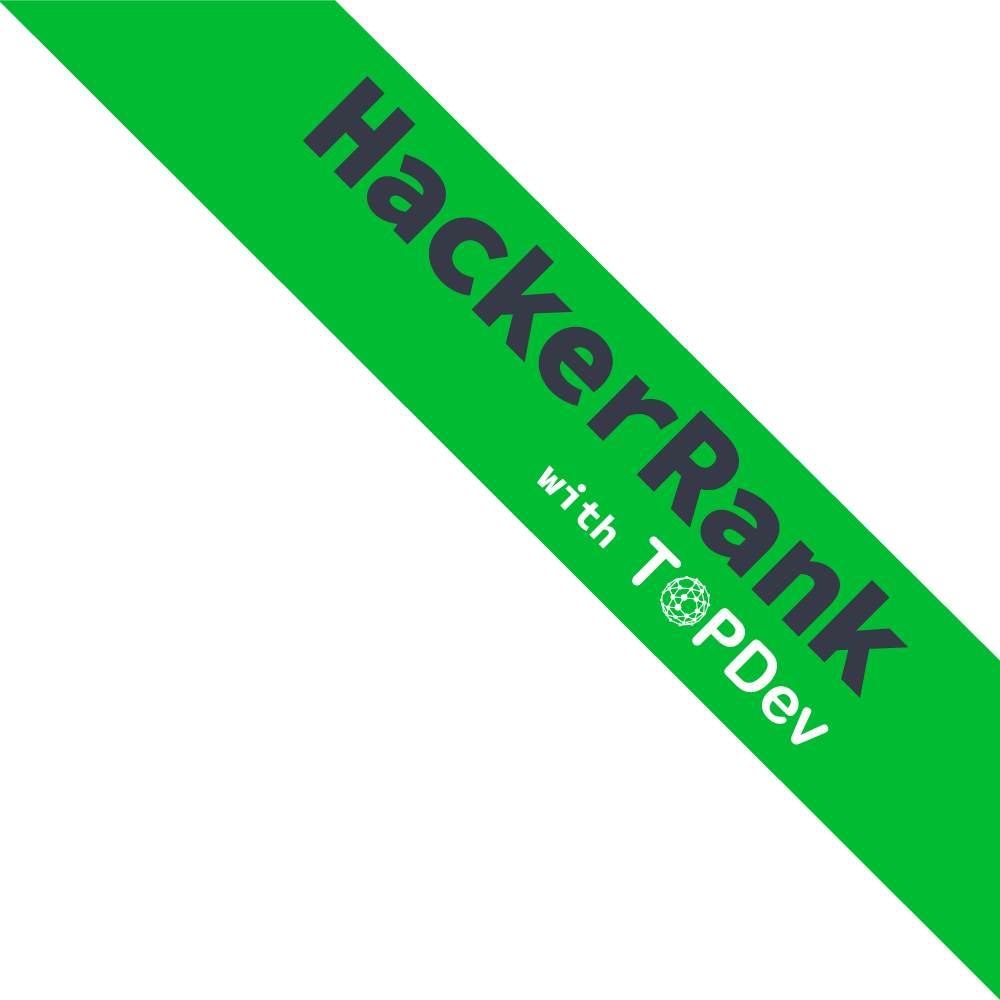 Lập trình viên .NET
8 hours ago
Apply Now
Apply Without CV
Job Responsibilities
Tham gia phát triển các hệ thống phần mềm lớn cho khối Ngân hàng-Tài Chính phục vụ hàng triệu người dùng.
Tham gia nghiên cứu và ứng dụng các công nghệ mới, liên tục cải tiến và phát triển sản phẩm
Job Requirements
Bắt buộc:
Kinh nghiệm 2 năm trở lên
C#, .NET Framework
SQL
WCF
Ưu tiên có kinh nghiệm với:
Multi threading
Windows device: RS-232, USB, Video, Sound
Xử lý binary data
Networking: Socket, client-server, protocol
Intercommunication
HTML, CSS, JS, WebAPI
LINQ
MongoDB
Xử lý ảnh
Windows Shell, Shell Launcher, Command line, Process
Realtime processing
Online appplication
Location

Quận 3, Hồ Chí Minh
Level

Nhân viên
Year of Experience

2 năm
Benefits
Bonus: 13th-14th month salary & Performance bonus.
Health and Social insurance.
Annual Health Checkup
Team building, Event, Company trip.
Time working: from Monday to Friday.
More jobs at South Telecom
Quận 3, Hồ Chí Minh
Dịch vụ IT, Internet
Quận 3, Hồ Chí Minh
Dịch vụ IT, Internet