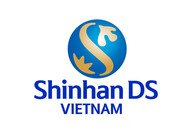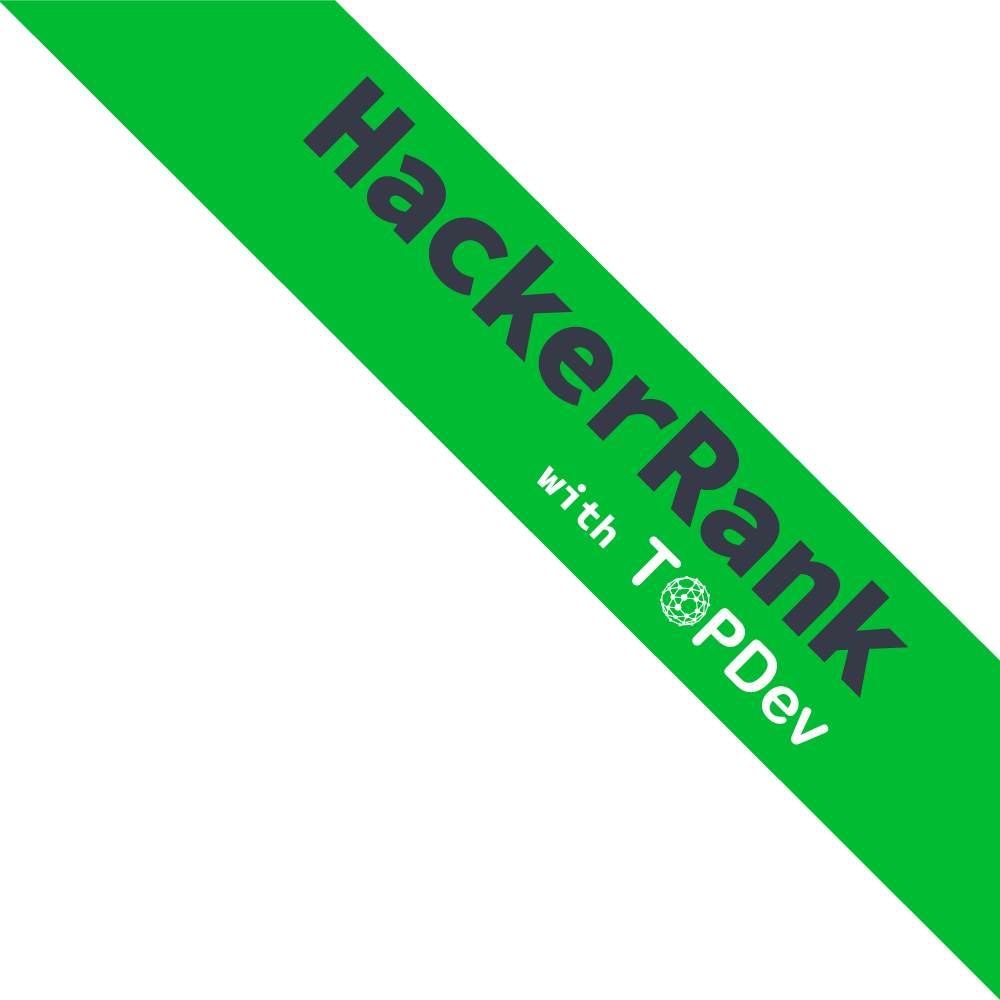 Experienced Software Developer (Junior/ Senior Level)
17 hours ago
Job Responsibilities
We are looking for a qualified Experienced Software Developer (Junior/ Senior Level)
Understand client requirements and how they translate in application features.
Collaborate with a team of IT professionals to set specifications for new applications.
Write high quality source code to program complete applications within deadlines.
Troubleshoot and debug applications.
Provide data management support to users.
Troubleshoot data-related problems and authorize maintenance or modifications.
Job Requirements
Bachelor degree.
2-7 year experience.
Proficiency in programming languages: C#, Java, Proc-C base on Unix, Linux.
Familiarity working with Oracle.
Familiarity with Finance & Banking is preferable.
Good problem solving & communication skills.
High level of detail orientation.
Proactive, fast learner.
Working under pressure abilities.
Good at English.
Start working: As soon as possible
Location

Quận 3, Hồ Chí Minh
Level

Nhân viên
Year of Experience

2 năm
Benefits
Salary: you will be happy.
Performance review: twice a year.
Our company travels once a year. Our team has hanging out activities every month/week. Is that too much?
Health care once a year.
We have a full shelf of snack, coffee, beers… They are all free.
Our team is a team of gurus. We work so hard, we play harder.
Work onsite with foreign teams for short or long term.
Be encourage and motivate to contribute your own solutions and suggestions and to make decisions.
A modern and beautiful office in downtown
Access to world training course, flexible and no dress code required