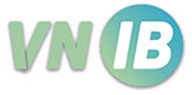 Communicate, Collaborate and Create value with InnerBeans
VNIB Vietnam (Innerbus) was established in 2016. We are the leading supplier specializing in developing Software Mobile (iOS, Android), Website, Platform, Testing, and System Network Management. 
Our product is Log Center. This Web Application plays the role of efficient assistance supporting the entrepreneur to incorporate, collect log from the enterprise's computer system, and make the report. Currently, we are expanding its operation to foreign countries like Singapore, Thailand, and Vietnam.
Our Vision, Mission, and Value:
Vision: Become a Software company with global customers. 
Mission: Bring the world closer together with technology.
Value: International Collaboration, Passion, Flexibility, and Community.
Join with VNIB, you shall have a chance to work in a flexible environment as well as with social, friendly, and funny colleagues. 
You can visit us at:
www.vnib.net
www.innerbeans.com/
www.innerbus.com/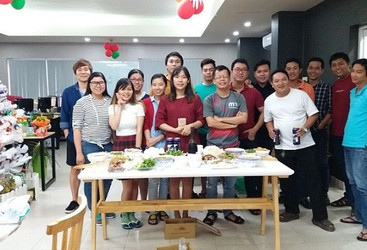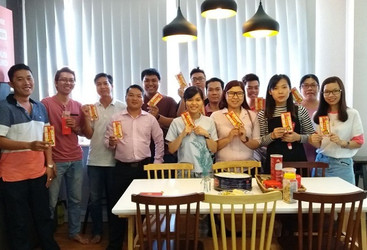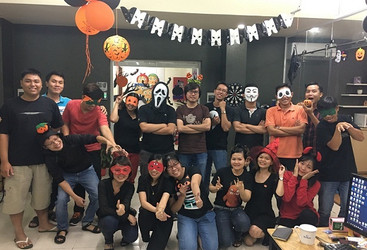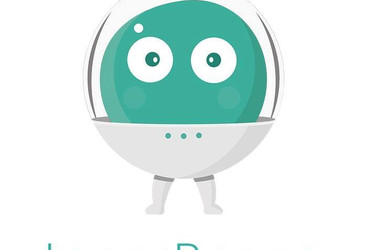 More jobs at VNIB TECH Co. Ltd
Benefits
Salary and bonus based on performance and experience
13th month salary
Insurances base on your real salary
Annual travel
Salary review once a year
Comfortable working environment and funny colleagues
A half year bonus
A half-year bonus (40-50% current salary base on the personnel's performance).
Probation time (2 months) with full salary.
Working time: from Monday to Friday, from 8:30 - 12:00; from 13:00 - 17:30