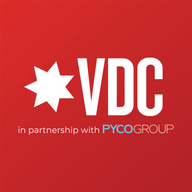 NAB is landing in Vietnam!
NAB, Australia's largest business bank, is partnering with PYCOGroup to launch VDC - the #1 Technology Development Center in Ho Chi Minh City. 
Vietnam Development Centre (VDC)
The VDC is a strategic capability providing additional capacity for specialized digital-related skills like microservices, automation, DevOps, and mobile & web development. VDC will continue to expand throughout FY20 and FY21 to 200 people servicing multiple tech service owners at NAB.
Cloud First
VDC is undergoing an exciting "Cloud First" technology transformation by taking advantage of the latest tools and techniques. But it's not just about the Tech, we are also investing heavily in our people, so if you have an appetite to learn, grow and elevate others around you, Welcome to VDC!
Why You'll Love Working Here
It's more than money!
A career with VDC is about a lot more than money. You'll have our backing to develop and our encouragement to explore, realize, and reach your full potential. If you have an appetite to learn, grow, and elevate others around you, this is the place for you!
Very competitive remuneration package

Generous private family healthcare for yourself and two family members

A solid team behind you - great people who love what they do

The pleasant, enthusiastic, international work environment

Opportunity for traveling & training in Australia

A brand new & state of the art Agile office

Latest technologies, flexible working hours

A promising training and career path

Fun team activities & outing

English learning with native English teachers
Want to experience yourself? Visit our brand new Agile office & have a chat with us over a cup of coffee!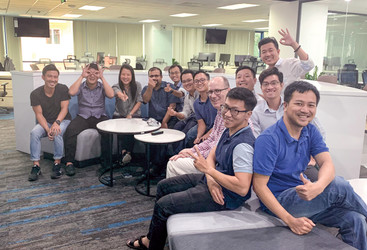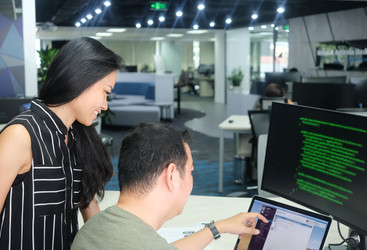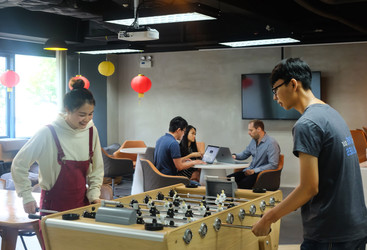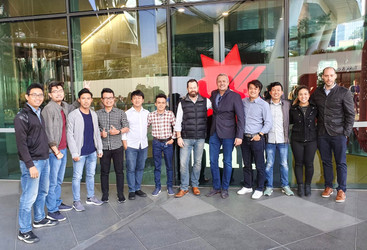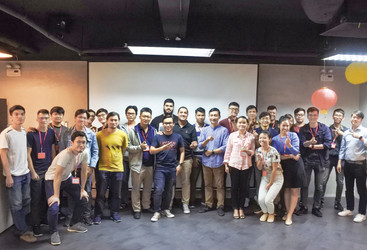 More jobs at VDC IN-PARTNERSHIP-WITH PYCOGROUP
As a Lead/ Senior Android/IOS Engineer, you'll join other Developers, Manager Engineers, Test Automation Engineers, Business Analysts, and UX Designers. You'll own key modules of our product where you...
Private health care program, extended to family members
The latest AWS and micro-services technologies
The power to deliver truly awesome financial products
We're on the hunt for top Technical Architect (ReactJS + NodeJS) who is passionate about great quality digital products and willing to work on the entire stack, from DevOps, API to front-end and even...
Private health care program, extended to family members
The latest AWS and micro-services technologies
The power to deliver truly awesome financial products
Benefits
Private health care program, extended to family members
The latest AWS and micro-services technologies
The power to deliver truly awesome financial products
The finest IT tools to raise your potential to even greater heights
Professional training and certification programs
Business trips and on-boarding in Australia
English training with a native English teacher
Great team building activities and benefits