Our team consists of outstanding user researchers, creative designers, and IT developers USER was established in Singapore in 2010 with a global team from China, Japan and Vietnam - 1st company in Singapore that specializes in User Experience (UX) Design.   

USER provides an entire suite of services that include User Research, Interactive and Visual Design, Mobile Application and Website development, and Digital Marketing Services. We have an expert team of user researchers, strategists, designers, and software engineers who are passionate and dedicated in delivering quality work that creates memorable experience. We have worked for many clients including Fortune 500 companies and ASME in Asia.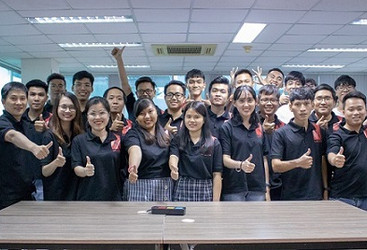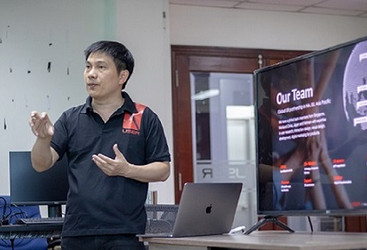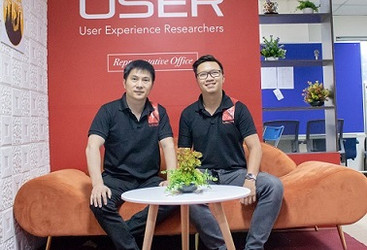 Benefits
Excellent salary.
Salary review based on performance every year.
Fantastic, friendly yet professional working environment.
Unlimited potential for career path.
Lovely colleagues.
Social insurance, medical insurance, unemployment insurance according to Vietnam Labor Law.
Parking allowance, unlimited snacks, and drinks.
Lot of chances to have onsite training/ working project in Singapore.
English practice with fun and energetic activities every Wednesday and Thursday.
Company trip.
Regular team-building.
Year End Party: vote for "The employee of the year"
Only work 5 days per week, off every Saturday and Sunday.