Delight
TINYpulse makes truly unique software tools for businesses that treasure their most valued resource — their people. We believe happier employees result in stronger companies! We are seeking employees that are inspired by our goal to transform the manager-employee feedback loop. Together we can make stronger cultures.
Over 1,000 companies from around the globe use TINYpulse to engage and develop high-performing teams, including Stitch Fix, HubSpot, Capital One, and Brooks Shoes & Apparel. We are also committed to giving back by donating 1% of our time to our local community, 1% of our product to non-profits, and 1% of our profits to non-profit organizations.
Mission, Vision, Values
Our mission is simple: happier employees.
At the heart of TINYpulse's mission are our company values: 
D​elight customers

E​lect and spread positivity 
L​ead with solutions and embrace change 
I​ncrease communication with open engagement 
G​o the extra mile with passion 
H​old oneself accountable 
T​reasure culture and freedom.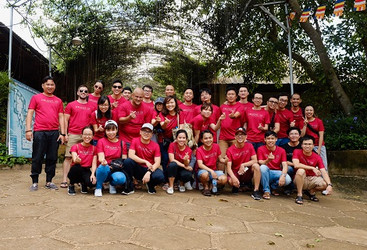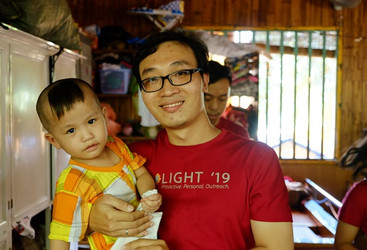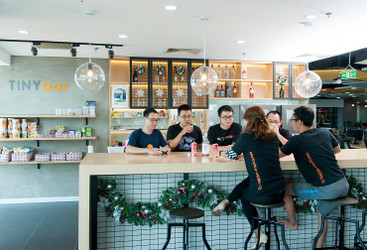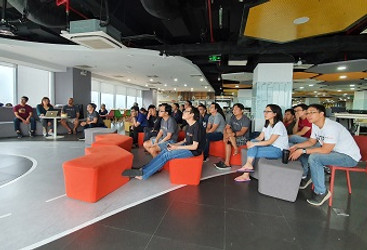 Benefits
Stock options in a fast growing start up
Unlimited holidays
Free laptop (Macbook/ Window) that fits your need
13th month salary
Social Insurance
Health insurance for employee and family
Mon - Fri