South Telecom
Nhà cung cấp dịch vụ số - DSP (Digital Service Provider)
Nhà cung cấp dịch vụ số - DSP (Digital Service Provider)
South Telecom là Nhà cung cấp dịch vụ số - DSP (Digital Service Provider) sở hữu sản phẩm có công nghệ tiên tiến, tích hợp hiệu quả các ứng dụng của khách hàng, đồng hành tạo nên giải pháp thành công cho Doanh nghiệp. 
Giải pháp – dịch vụ được phát triển, tin dùng và ứng dụng thành công ở nhiều Doanh nghiệp lớn trong và ngoài nước bao gồm:
Dịch vụ tổng đài IP PBX Cloud – WorldfonePBX
Dịch vụ Omni Contact Center thông minh – Worldfone4X
Dịch vụ tổng đài gọi tự động Voice Broadcasting – WorldfoneSeft-Services
Dịch vụ SMS Brandname, 2way SMS Gateway – WorldSMS
Dịch vụ tích hợp Microsoft & Tổng đài PBX - WorldfoneSBC 
Dịch vụ họp trực tuyến – WorldMEETING
Dịch vụ thông báo khẩn cấp – WorldfoneEMERGENCY
Dịch vụ Auto call - WorldfoneACS
Dịch vụ bảo trì và hỗ trợ kỹ thuật, partner của APC by Schneider Electric - Maintenance Service and Onsite support
....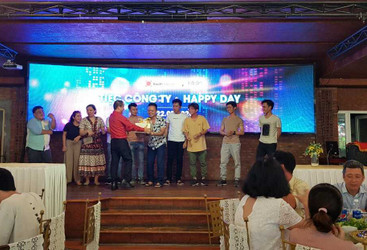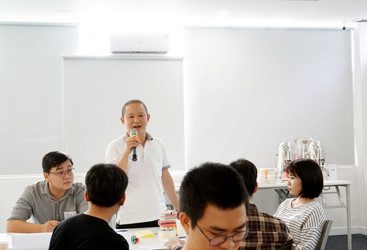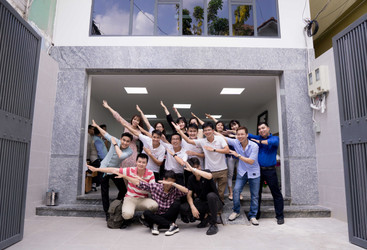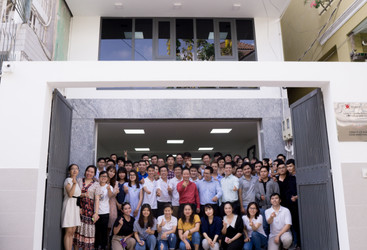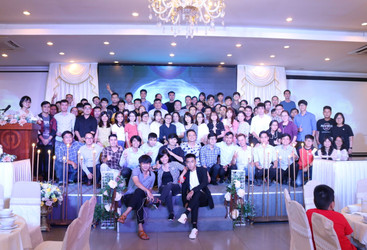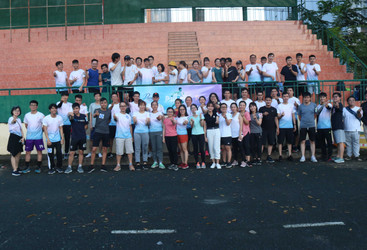 More jobs at South Telecom
Quận 3, Hồ Chí Minh
Dịch vụ IT, Internet
Benefits
Bonus: 13th-14th month salary & Performance bonus.
Health and Social insurance.
Annual Health Checkup
Team building, Event, Company trip.
Time working: from Monday to Friday.