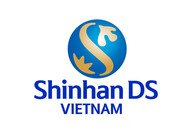 Your Partner in ICT Development and Innovation
Shinhan DS, a company that allows developer to realize their own dream by lavishing on provide work environment for development and stable employment.Shinhan DS is responsible for the ICT related business for the Shinhan Financial Group.Since is founding in 1991, Shinhan DS provided a systematic IT service including System Management(SM), System Integration(SI), IT consulting and e-biz within the financial group, such as the bank, card and securities, accelerated the Digital Transformation to maximize customer satisfaction and achieve continuous development through the trust and support of customers. Based on its experience and capability through the best IT service, Shinhan DS is concentrating on the Southeast Asia market, the core of the global network. Its local subsidiary 'Shinhan DS Vietnam' was founded in May 2018, promising a new leap to grow as a global ICT corporation.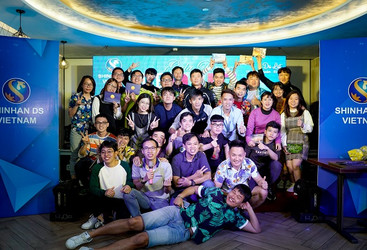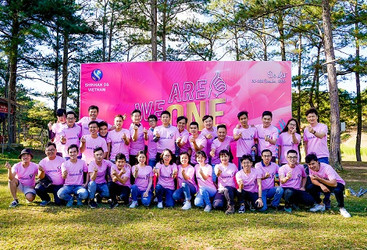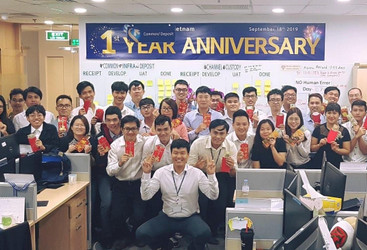 Benefits
Salary: you will be happy.
Performance review: twice a year.
Our company travels once a year. Our team has hanging out activities every month/week. Is that too much?
Health care once a year.
We have a full shelf of snack, coffee, beers… They are all free.
Our team is a team of gurus. We work so hard, we play harder.
Work onsite with foreign teams for short or long term.
Be encourage and motivate to contribute your own solutions and suggestions and to make decisions.
A modern and beautiful office in downtown
Access to world training course, flexible and no dress code required