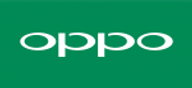 OPPO
OPPO is a global technology brand
OPPO is a global technology brand
OPPO là thương hiệu đã được đăng ký toàn cầu, chuyên cung cấp các thiết bị điện tử di động và sản phẩm công nghệ cho hơn 20 quốc gia, trong đó có Hoa Kỳ, Trung Quốc, Úc và nhiều quốc gia thuộc khu vực Châu Âu, Đông Nam Á, Nam Á, Trung Đông và Châu Phi.
Với tinh thần đơn giản và tập trung, OPPO luôn mong muốn cung cấp cho khách hàng những trải nghiệm tốt nhất trên thiết bị di động mà mình sở hữu, thông qua những đường nét thiết kế tinh xảo cùng công nghệ thông minh đáp ứng nhu cầu của cuộc sống và công việc.
Tại OPPO, chúng tôi luôn tìm tòi và phát triển các sản phẩm công nghệ tiên tiến, phục vụ những nhu cầu và mong đợi của người dùng nhiều hơn, thay vì chỉ là các trải nghiệm cơ bản.Đó là lý do mà các OPPOer luôn cống hiến và nỗ lực hết mình, để mang lại những sản phẩm và dịch vụ tốt nhất cho người dùng. Mỗi sản phẩm đến tay khách hàng luôn là những tâm huyết của tập thể OPPOer.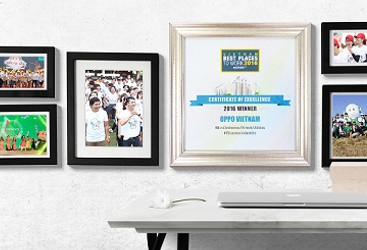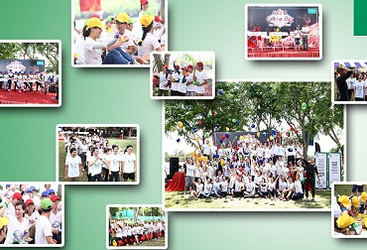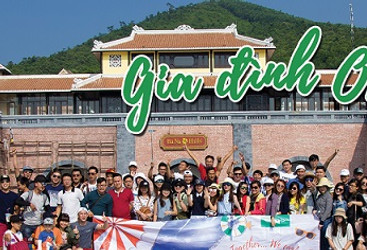 More jobs at OPPO
Quận 3, Hồ Chí Minh
Consumer Electronics
Benefits
13th month salary, annual bonus according to company's performance.
Social Insurance, Health insurance, Unemployment insurance.
Sponsored PVI Health Insurance.
Buy company's product with discount price.
Team Building, Year-end Party and other events.
Young, dynamic and flexible working environment.
Other policies prescribed by law.