An Agile Digital Production House
Kyanon Digital was first founded in 2012 as a software house in Ho Chi Minh City, Vietnam. In 2017, Kyanon Digital set up its first overseas office in Singapore with the registration number of 201719710H. Up to now, we have grown to be proactive in Digital Production, Big Data & Analytics, and IT Consulting & Staffing to startups, agencies, and enterprises across the APAC region.
Kyanon adopts Agile Manifesto which promotes adaptive planning, encourages rapid and flexible responses to changes as our core value. Thanks to the Agile Methodology, Kyanon Digital has been able to help our clients improve their productivity, efficiency and deliver the best-performing products. Kyanon Digital is a reliable tech partner of startups (HiKaMi, Butler Tech, H3 Zoom.AI, Perx Technology), large enterprises (Samsung, Nestle, Unilever) and government organizations (Temasek Life Sciences Laboratory, Singapore International Foundation).
From the first date of establishment, Kyanon Digital has created strong connections within the IT Industry. In particular, the company is the Board Member of VNITO Alliance and Agile Vietnam.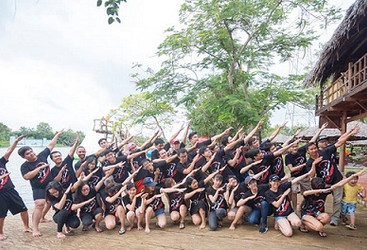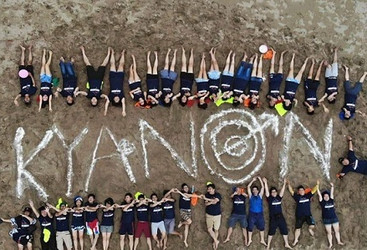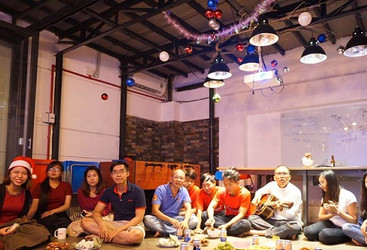 Benefits
13-month salary.
Working in a dynamic, technological environment
Social/health/unemployment insurance
Health check annually
Sick leave/hospitalization leave
Free parking, various type of music activities, food & beverages, …
Annual leave/compassionate leave
Extra bonus based on performance/seniority/position
Training and development (Soft-skills, Technical skills, English skills)
Opportunities to work in a real Agile environment
Extra bonus based on performance/seniority/position
Company trip annually.Team building quarterly, Team bonding monthly
Paternity/child care leave (when applicable)