Be your best partner, always...
K&G Technology Company Limited.Founded in 2003, International Software Developer K&G Technology has emerged as one of Vietnam's Premiere IT Outsourcing Providers. With over eight years' experience in Japan, our founders are experts in both Information Technology and General Business Principles & Practices. Our dedicated staff are bright, highly experienced, hardworking, and knowledgeable in both Japanese and European Culture & Working Style. We are respected by clients throughout Japan, the Northwest and Vietnam.  Global Standard Service: ISO 9001:2000 Certificate.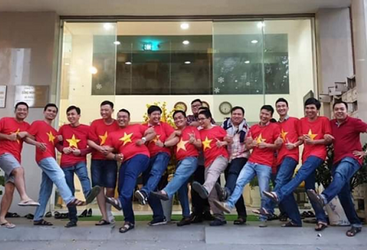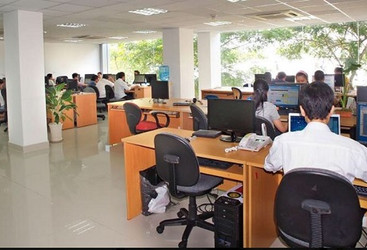 Benefits
Thưởng cuối năm: lương tháng 13 + thưởng dự án, thưởng doanh thu …
Chế độ xét lương hàng năm và linh động theo năng lực
Chế độ khám sức khỏe định kỳ hàng năm
Tham gia BHXH, BHYT, BHTN đầy đủ và các chế độ khác theo Luật định
Các khoản phụ cấp khác: Theo chính sách Cty ( sinh nhật, hiếu hỷ, cưới…)
Chế độ Du lịch toàn công ty hàng năm
Có cơ hội được đi công tác nước ngoài.
Có cơ hội được trở thành quản lý nhóm• Cơ hội làm việc với các đối tác Nhật Bản, Châu âu, Châu Úc …
Có cơ hội làm việc trong một môi trường chuyên nghiệp, trẻ trung, năng động và nhiệt huyết
Thời gian làm việc: Từ 8h – 17h30 , 8h30 đến 18h, hoặc từ 9h- 18h30 từ thứ 2 đến thứ 6. Nghỉ trưa 1h30p.