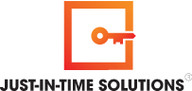 A leading regional financial software provider.
Just-in-Time Solutions (JITS) is a leading regional financial technology company, offering a comprehensive portfolio of IT products and services. We operate internationally through our offices and contact points in Ho Chi Minh City, Hanoi, Vientiane, Phnom Penh, and Yangon.
JITS offers a wide range of customers in financial services industry from banks, financial leasing companies to microfinance institutions of all size a comprehensive portfolio of banking solutions and services including:
Financial Service Solutions: Core Banking, Microfinance Solution, Financial Leasing Solution
Big Data Analytics: Data Warehousing Solution, Local Regulatory Reporting Solution
Middleware Solutions: Card Interface System, E-banking Solution, Multi-system Interface Solution
Striving for one vision – become the leading software solution provider in Asia, we continuously commit to simplify day-to-day processes for our customers and lead them to success.
Work at JITS
At JITS, we pride ourselves in promoting a dynamic, supportive and innovative working environment
At JITS, we commit an equal opportunity approach, promotion and development to all staff
At JITS, we care of our staff by providing a wide range of programs, activities focusing on staff welfare, engagement and satisfaction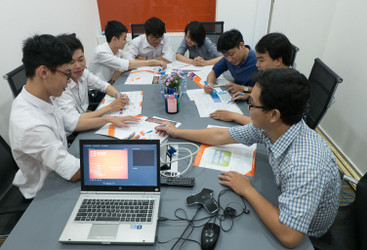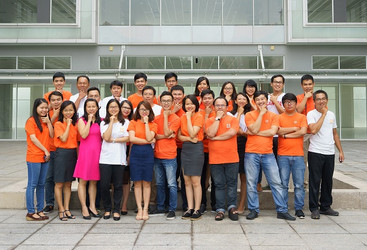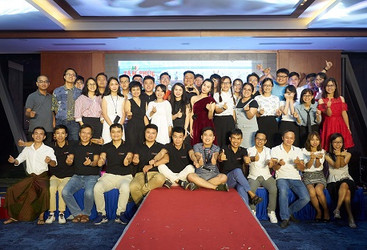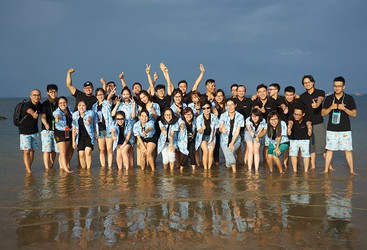 More jobs at Just - In - Time Solutions
Quận 7, Hồ Chí Minh - Quận Đống Đa, Hà Nội
Ngân Hàng
Benefits
Lương tháng 13. Chế độ lương, thưởng phù hợp với năng lực và kết quả công việc của nhân viên.
Du lịch hàng năm.
Bảo hiểm sức khỏe, bảo hiểm 24/7 theo chính sách Công ty.
Chính sách hỗ trợ máy tính khi làm việc.
Được tham gia đào tạo, bồi dưỡng về kiến thức sản phẩm, quy trình, nghiệp vụ và kỹ năng mềm, kỹ năng làm việc.
Cơ hội tham gia công tác tại Thái Lan, Lào, Myanmar, Cambodia theo dự án, thị trường tham gia.
Tham gia vào các buổi teambuilding do công ty tổ chức: Thể thao, hội hè, du lịch nghỉ mát hàng năm, liên hoan...)
Môi trường làm việc chuyên nghiệp, trẻ trung, năng động.
Giờ làm việc: từ 8:30 AM đến 06:00 PM, từ thứ Hai đến thứ Sáu