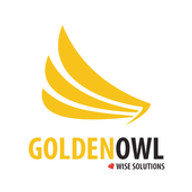 Golden Owl
Cung cấp chất lượng dịch vụ nhân sự IT ở chuẩn mực quốc tế.
Cung cấp chất lượng dịch vụ nhân sự IT ở chuẩn mực quốc tế.
Golden Owl empowers the most ambitious brands on their digital transformation across the globe. With a team of 60+ experts in four countries, we leverage martech, e-commerce and omnichannel solutions to maximize our client's ROI. We have proudly served clients from Singapore, Australia, UK and other English speaking countries.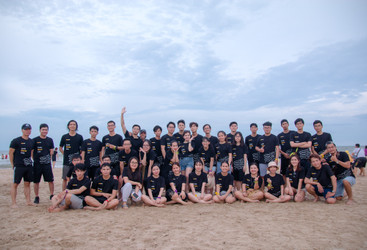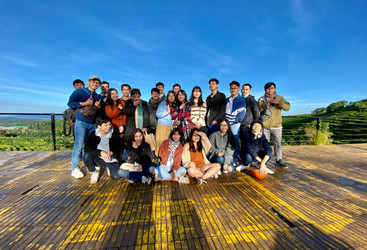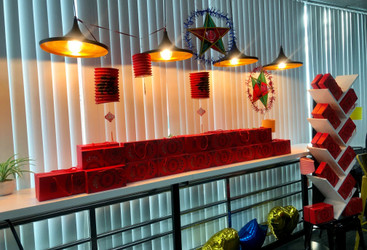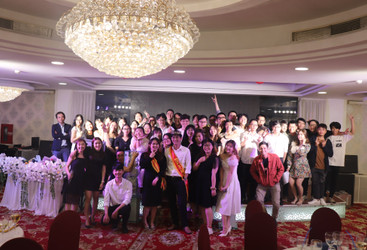 Benefits
15 days off.
Performance review and salary adjustment 2 times a year.
Opportunity to use English extensively while working directly with clients
Lunch and parking allowance.
Chance to become team leader if you could demonstrate strong leadership skills.
Provided Macbook to work.
PS4 game in free time.
Monthly team-building activities.
Celebrate Birthday parties for staff every month.
Company sponsored social events and gatherings.
Regular training and team sharing sessions.
Company trip.
Private health check.
Mon - Fri