Floware
Floware designs, develops, and distributes productivity software
Floware designs, develops, and distributes productivity software
Overview about Floware
Floware designs, develops, and distributes productivity software  Floware is a leader in building innovative software to transform the way people live, play, work, and learn. Our mission is to create smart solutions that benefit everyone and solve their daily challenges. We were the first in Vietnam to develop an iOS app and our first OS X application SmartDay debuted on the Mac App Store at #5. 
WHY FLOWARE ? 
We challenge ourselves every day to find better solutions and better ways to do things. We ask difficult questions and work together to solve them. We believe in doing the right things as well as doing things right. We value honesty, hard work, integrity, and transparency. We are committed to transforming people's lives, will you join us today?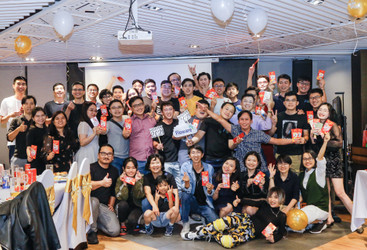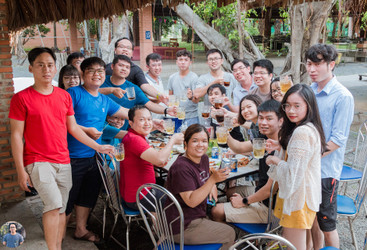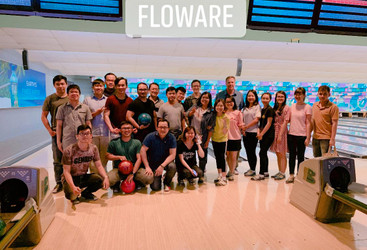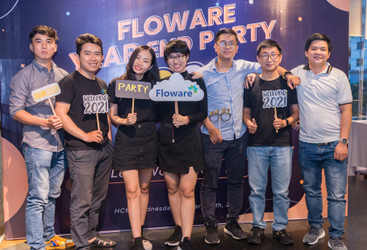 More jobs at Floware
Quận Phú Nhuận, Hồ Chí Minh
Phần Mềm
Quận Phú Nhuận, Hồ Chí Minh
Phần Mềm
Benefits
Friendly, flexible, and fun working environment
Very attractive salary based on skills and experience
Free office lunch
Coffee, tea, snack bar everyday
Full income tax, insurance paid by company (Net Salary)
13th month of salary
Great opportunity for career development
Company trip, team building, monthly party, etc.
Mon - Fri