Make IT happen
FABA Technology provides software development services through partnerships with clients ranging from start-ups to large technology companies. We develop new products, rebuild old applications, create MVPs and many more... We are a leader in software engineering and tailor-made solutions. We produce quality products with new technology trends. With a team of talented and dedicated professionals, we focus on creating and executing the full package of cost effective, unique, inventive solutions while leveraging on our regional experts and global perspective. Be a part of us, together we deliver software services & stay ahead of technology curb!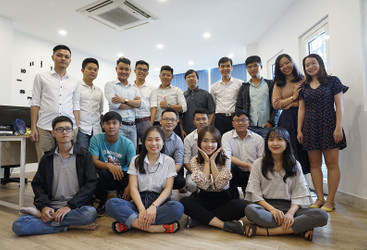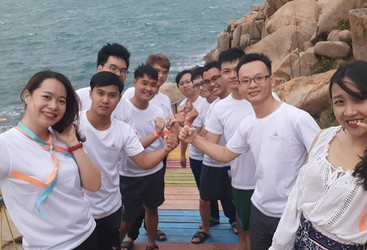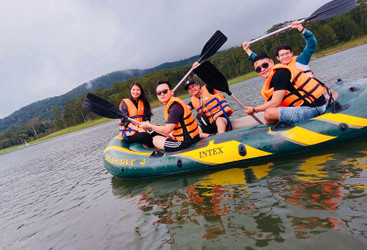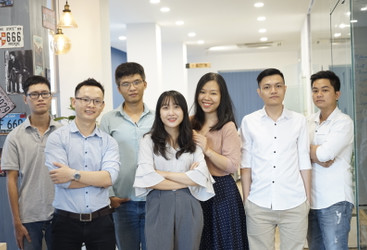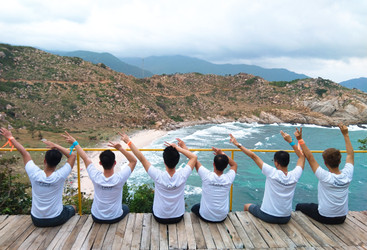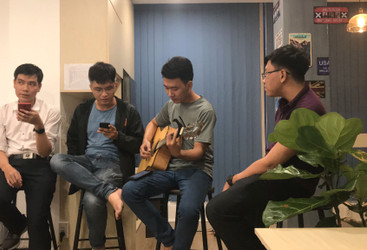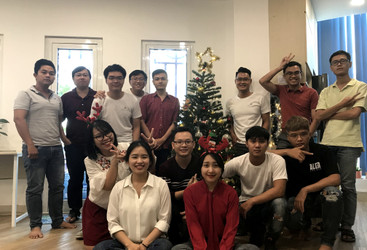 Product
Dự án offshore sản phẩm từ Australia
Làm việc trực tiếp với Australia Technical Team.
More jobs at FABA Technology
Quận Phú Nhuận, Hồ Chí Minh
Outsourcing
Benefits
13th salary is paid before Lunar New Year
Project allowance based on performance
Extra leaves & holiday
Annual salary review
Support IT training courses
Support sport cost for employee (badminton, football, swimming, etc.)
Mon - Fri