Empowering the digital future
DAC Tech Việt Nam là công ty chuyên về phát triển hệ thống và phần mềm tại Đà Nẵng, Việt Nam.
Với đội ngũ kỹ sư nhiều kinh nghiệm, chúng tôi đã tư vấn và phát triển hàng loạt các sản phẩm công nghệ về lĩnh vực quảng cáo (Ad Tech). Giải quyết các khó khăn đang vướng mắc và tồn đọng nhằm mang lại hiệu quả kinh doanh cho khách hàng.
Không giống như Out Source BPO mà mọi người vẫn thường biết. Chúng tôi có thể thực hiện toàn bộ quá trình từ khâu thiết kế cho đến phát triển và hoàn thành dự án như kiểu One-Stop.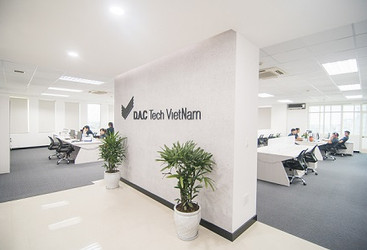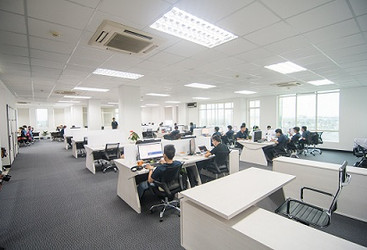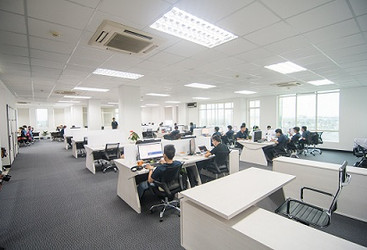 Benefits
Pay rises base on performance result after twice a year reward review. Salary rises once a year.
Overtime fee.
Annual Health Check.
Lunch support.
Petroleum support.
Japanese classes and Japanese language support.
Company trip. Teambuilding fee. Happy Hour every week. Sport club
Time working: 08:00 AM - 05:00 PM from Monday to Friday.