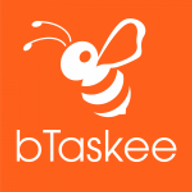 On-demand home cleaning service
bTaskee Co., Ltd is a start-up in on-demand marketplace. Founded by creative team from Canada in 2016, we now have more than 40 members accross 3 cities Ho Chi Minh, Ha Noi and Da Nang.
bTaskee sets out to change the how people access to manual labor in South East Asia : it has to be fast , convenient , safe and good quality. Imagine you can book home cleaning, childcare, elderly care, air conditioner service… in less than 60s, and with best in class quality.
Our bTaskee app is currently serving more than 200,000+ customers in Ho Chi Minh, Ha Noi and Da Nang, giving jobs to more than 3000 experienced cleaners and partners. Our first service , home cleaning, has become an integral part of many household in Vietnam. The bTaskee app is available in both Apple Store and Google Play Store. Experience it for yourself!
We are constantly growing and expanding to meet customers' satifaction Thus we are seeking like-minded teammates, who are creative and passionate about technology, who are willing to learn and explore new things, who are not afraid to do what others failed to do. A young and dynamic working environment is ready for you to create best products.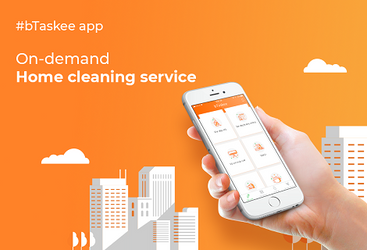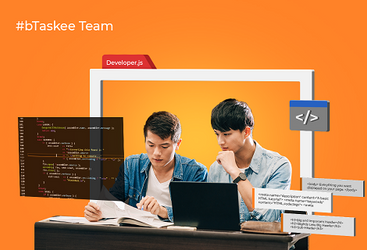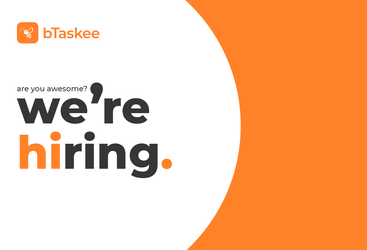 Benefits
Bonus 13th-month salary. Salary increases every 6-12 months.
All the employee
Work in a startup environment where Innovation, Passion, Openness and Trust are at its core.
We provide training to help you catch up with the current team.
Annual company trip.
Learn new thing every week! We encourage our employee to spend 1 day a week to learn new stuffs.s
Free lunch! Monthly team building event.