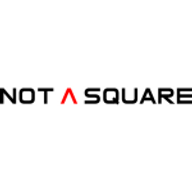 NOT A SQUARE
We are Full-Stack Custom Software Development Agency
We are Full-Stack Custom Software Development Agency
We are Austria-based software development firm, providing Full-Stack Software Solution for Europe Market, specialized in genetics-based products, covering a wide range of industry such as Fitness, Food, Lifestyle, Bioinformatics, eCommerce, A.I. and Biotech.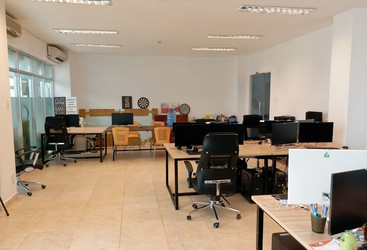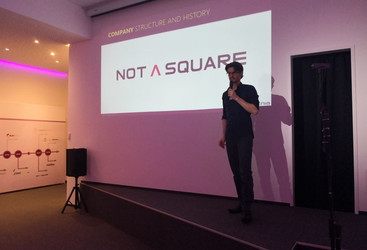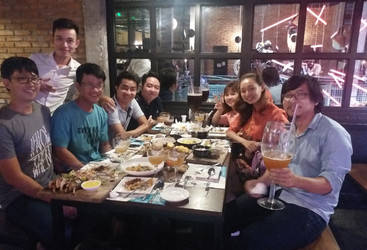 Benefits
13th-month. 14th-month performance bonus
Review salary every 6 months based on performence
Full social security benefits
Performance Bonus up to 40% salary on monthly-basis
Team-building events.
Time working: 08:00 AM - 12:00 AM / 02:00 PM - 18:00 PM from Monday to Friday.
40-hours work weeks, no OT ( 9:00-18:00, Mon-Fri)