LET'S MAKE IT HAPPEN. Let's create the future
WE ARE FRACTAL - Leading Software Development Company in Vietnam. Established in July 2017, Fractal is a Software Solutions company , developing tailor made Sale/ Marketing solutions that help  Enterprises digitalizing operations and data procession.  We always try our best to stand out from the crowd of other software developments. Client satisfaction is our highest goal. Get inspired by client business, strike the best to help them pursuing success is our core mindset.  Be honored to serve most famous company in several industries: FMCG, Pharmacy, Transportation, Retails & Ecommerce.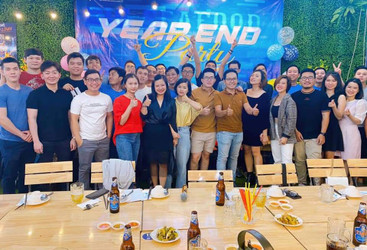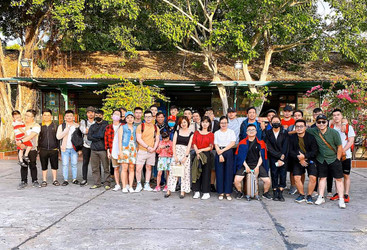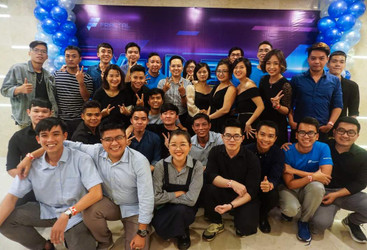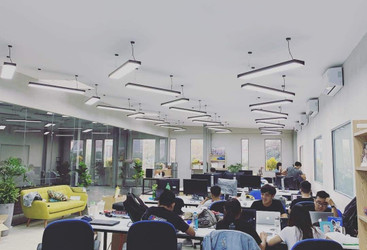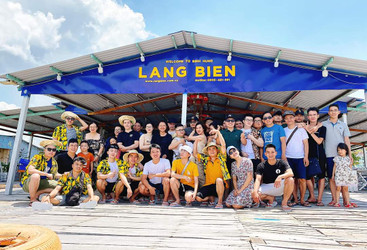 More jobs at CÔNG TY CỔ PHẦN CÔNG NGHỆ FRACTAL
Quận Bình Thạnh, Hồ Chí Minh
Phần Mềm
Quận Bình Thạnh, Hồ Chí Minh
Phần Mềm
Benefits
Good salary, bonus for 13 months and according to the project
Have the opportunity to face many problems in programming and life that a big company you never have.
Many opportunities to learn, demonstrate ability and advance at work.
Improve English by working and daily meeting.
Being trained if not experienced
Working with young, healthy, ambitious and capable people.
Open, dynamic, colorful environment.
Mon - Fri