Cho Tot
The leading online classified website in Vietnam
The leading online classified website in Vietnam
WHO ARE WE? 
Established in 2012, Chotot.com is the leading online classified website in Vietnam with more than 50 million monthly visits.
With the motto "Muốn Là Có" ("A Way to Your Wants"), Chotot.com provides an effective online marketplace for Vietnamese to buy and sell various types of products easily. Popular categories on Chotot.com range from electronics, vehicles, properties to jobs, services, and personal items. 
For more information, please visit www.chotot.com
WHY YOU'LL LOVE WORKING HERE?
At Cho Tot, you will be part of our young and dynamic team in a fast-moving and fun-loving environment. You will receive opportunities to demonstrate your skills and develop your career to greater heights.
Cho Tot provides competitive salary and full benefits. More importantly, we are a family within the company to support each other to learn, grow and immerse in new experiences everyday. Each and every member of our family will be there with you on your path of passion to deliver the best online classified site to serve Vietnamese people. 
Being part of a bigger global organization, at Cho Tot you will also be given opportunities to collaborate with global distributed teams across the world to tackle and provide solutions for some of the most challenging problems in the emerging internet business space.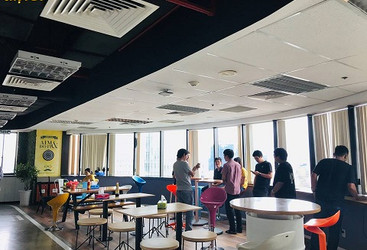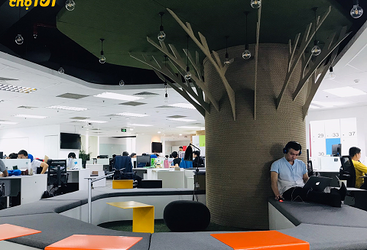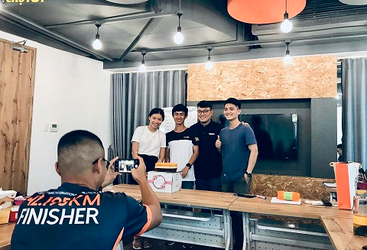 More jobs at Cho Tot
Quận 1, Hồ Chí Minh
Thương mại điện tử/ Bán lẻ
Benefits
13th month salary and yearly bonus based on performance
Premium healthcare package
Employees are equipped with Macbook Pros
15 days of annual leave and 5 days of sick leave per year
Oversea training courses/conferences
Regular team building and company party
Flexible working hours and 5 working days a week